June 17, 2010
This was one of those travel itineraries that seemed like a reasonable thing at the time.  Once it hits your calendar, you're saying to yourself, "Why did I do that?"  Four cities, one 6AM flight, one redeye flight, a marathon (literally,) over 4800 miles, plus the 26.2 I ran.
FIRST LEG
This was the most pleasureable leg of the week as it was vacation prior to the "murderer's row" of travel that was awaiting me when I returned from vacation travel.  I'd selected Steamboat Springs, Colorado as the latest destination marathon in my home state of Colorado.  Runner's World coined the race one of the most scenic destination marathon's and was Travel Channel's Most Scenic Run's in North America.
Given that I live in Colorado, it was a bit ironic since I don't remember ever going to Steamboat, but my mom insists that I've been there.  (I think she was thinking about Breckenridge.)  Given that I'd run the Boston Marathon in April, some thought I was crazy to even think about running another one only seven weeks apart (but if you know marathon runners, they are a bit manic about their sport.)
If you are looking for bargains, early June is the perfect time of year to hit Steamboat Springs.  Considered to still be in the "mud season" which is that time between winter skiing and all a resort has to offer in the summer, it's considered "off-season."  I shopped VRBO and a newcomer I discovered PackLate for the best price with a criteria of high end townhome at budget pricing.  Steamboat Resorts beat them both with a marathon runner's discount at the price of two low end Marriott TownSuite rooms.  As a footnote, I've used VRBO often and learned about PackLate while searching for the right vacation home on this trip.  A great concept that's similar to VRBO, but prices decrease as you approach your trip date.  Great for last minute vacations.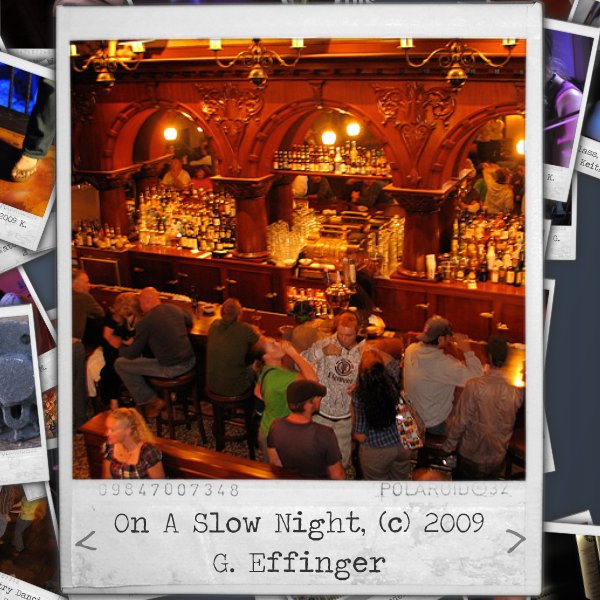 Since we'd invited family and friends, we went "large" and booked a five bedroom townhome at Cimarron Townhomes in Steamboat.  Everything was "top shelf;" Viking appliances, granite countertops, fireplace in the master, heated floors (didn't need that,) pool table, attached garage and timber beam construction.  The city itself blew me away as it's a bit off the typical I-70 corrider ski resorts (of Breckenridge, Winter Park and Vail) with smaller town mountain charm and luxury if you seek it out.
You might say Steamboat has "range" with the local flavored Boathouse Pub next to the roaring Yampa River, Ghost Ranch Saloon offering local bands to the high-end Bistro CV which was one of the best meals I have had in a long time (it didn't hurt that I'd run 26.2 miles prior to the meal.)  Chef's Brian and Kevin could command 5 stars and a line in any city.  Steamboat is lucky to have this hidden gem.
Our personal watering hole favorite was the Boathouse Pub which literally sat on the Yampa River which was raging from the heavy winter which will provide a challenging and exciting summer for rafting and kayakers.
For those travelers that are also runners, you can check out my Steamboat Marathon blog write up, "More Cows than Cowbells."
SECOND AND THIRD LEG
After a vacation that was way too short, we loaded up the car for the 166 mile car ride back to Denver.  After unloading, I had a mere few hours before heading to bed for my six AM flight to San Francisco.  Do the math…I typically leave two hours before a flight which meant a 3:30AM wake-up call (two days removed from running a high altitude marathon.)  Two days of meetings (blah…blah…blah…) went well, but was once again highlighted by a great Northern Italian restaurant, Osteria in Palo Alto, California.  Osteria is one of many great Northern Italian restaurant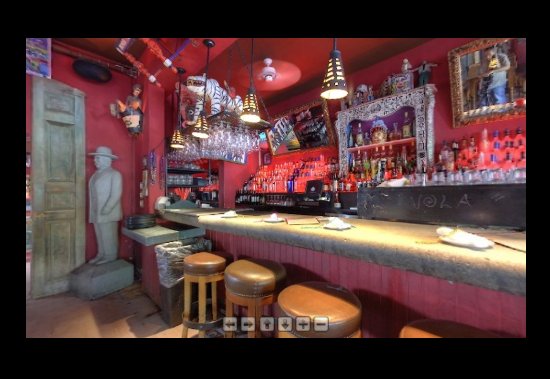 choices in downtown Palo Alto within walking distance of after dinner bars such as Nola's restaurant and New Orleans style bar.
The ugly part of the agenda was a red-eye to Atlanta after dinner in Palo Alto on Wednesday night.  I've tried everything including the inflatable cresent shaped pillows you see at the airport to try and sleep on a plane, and the best I can manage is maybe a couple hours sleep.  My reward was hopping into my rental car and working my way through rush hour traffic to get to an Embassy Suites room for a couple quick emails, a 30 minute cat nap, and shower.  $100 for an hour in a hotel room, and this wasn't an hourly establishment.  I managed to get through the meeting, a lunch, then off to the airport for the flight home.
I finished the week with WIFI at the airport Starbucks at Atlanta's Hartsfield-Jackson International airport, and a well-deserved upgrade on United on the way home.  Goes without saying that the sheets and home pillow felt great that night as I was "out" before I hit them.